In the Art Value Experience, the artwork creation is executed through the unique user interaction and experience by using an online tool interface and a digital gallery space. The user gets the ability to embody her/his vision, personal connection, values and meanings into a particular Number. This possibility enhances our system to elevate users to creative heights and be open for everyone, resulting in personal engagement in the process of creation of the artwork. Users become creative artists / designers through involvement in the Art Value system – the Art Value Experience. Those abilities come with digital tools of Art Value Experience interface.
The Art Value Experience is an immersive environment for users to turn Numbers into digital artworks. There they get an interface to virtually design a sculpture which in the online gallery will be exhibited together with the provided instruments to carve the Number and make a meaning shape for yourself. After the sculpting is finished, the 3D shape could be printed with a 3D printer and brought to our physical world as a tangible sculpture.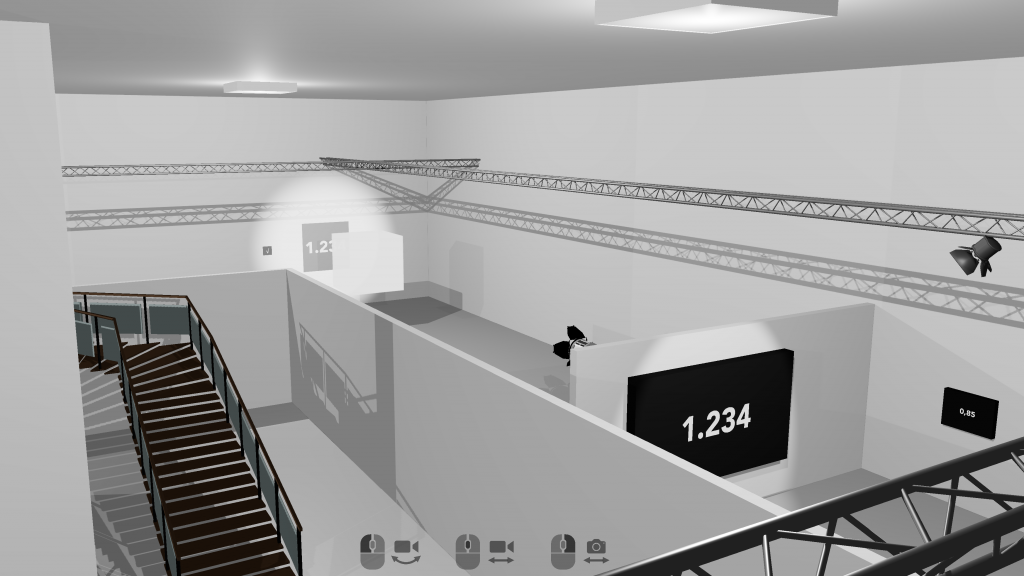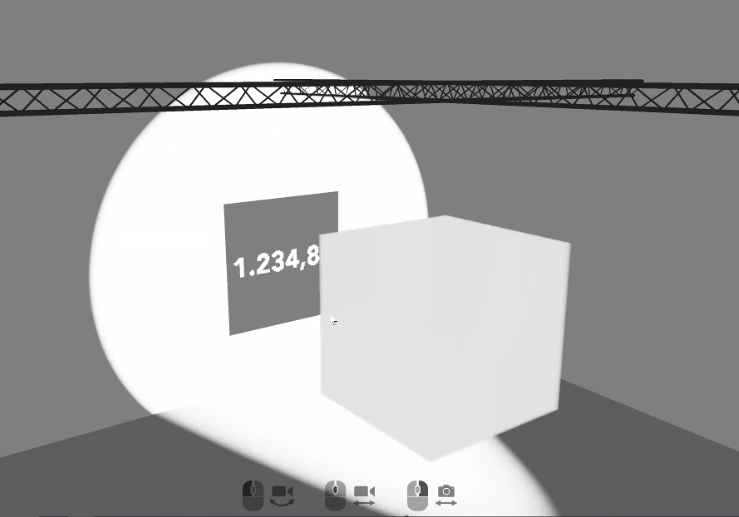 The owners of Number NFTs will get the rights to engage with the Art Value Experience tool and get their Number 3D printed as sculptures.
In the digital gallery / online viewing room all types of Art Value artworks (Digital Art, Visual Art, and Artworks) will be exhibited.
Please refer to the Whitepaper for more details on Art production and Art Value Experience.
Please click on the following link to the DEMO page to experience this immersive creation.
---