Now we are going to sell our Art Value NFT art / NFT Numbers on the OpenSea platform. Please visit us soon and get one of your own Numbers! With this OpenSea sale we provide access to acquire Art Value NFTs in a simplified and easier to reach manner. You can buy them through ordinary auction, with no restrictions at this early stage!
Later all the creations and sales will happen here, on this website, please come back to check it out!
---
Empowered Numbers!
Art Value gives opportunity to everyone to own a Number! Number is Art. We create Art from Numbers and You can own your lovely Numbers!
NFT Numbers. NFT Art!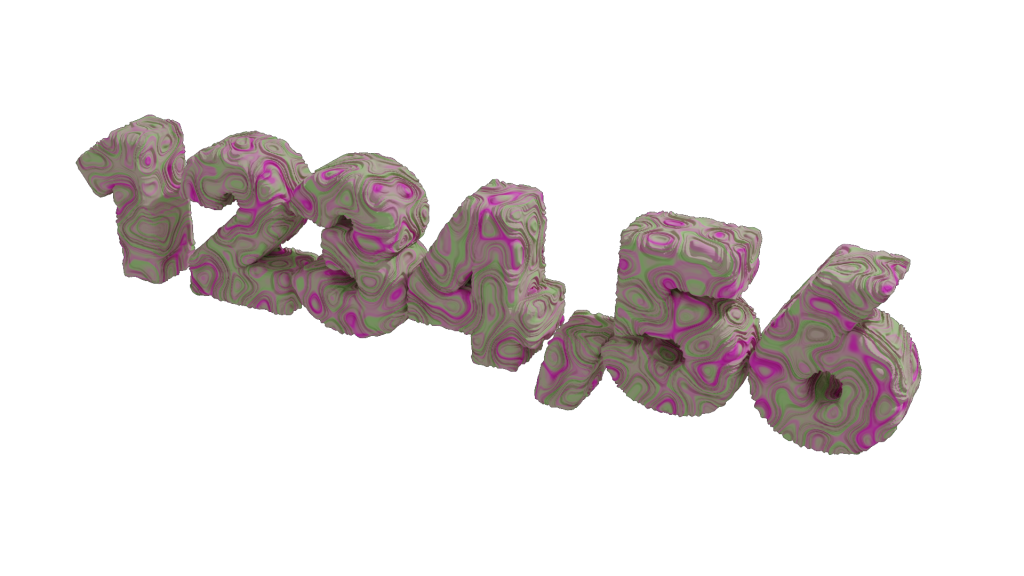 ---
---
---

Below you can follow what we plan with our ARTS cryptocurrency which will be introduced later this year:
---
In near future, the Art Value will distribute a portion of the total supply of ARTS to investors during our Initial Coin Offering (ICO). ARTS is Art Value's fungible utility token. By investing you will also receive at least one Number in the form of a non-fungible token (NFT). The complete ICO will occur in four stages, each outlined below. For more information about ARTS, Numbers, and the technical vision of our project, please refer to our whitepaper.
---
Price per
ARTS (EUR)
Minimum
purchase (EUR)
Number
Added value
(ARTS & Number)
Period
Presale whitelist
–
–
–
–
2021‑05‑01
2021‑10‑01
Presale
0.50
200
yes

from

3x
2021‑10‑02
2021‑10‑22
Private ICO
0.75
200
yes

from

2.3x
2021‑10‑23
2021‑11‑11
Public ICO
0.90
500
yes

from

2.1x
2021‑11‑11
2021‑12‑11
After ICO, on Platform
variable, starts at 1.00
–
yes
–
2021‑12‑12
–
Price per ARTS
During the ICO, initial ARTS are sold for a fixed price (dependent on stage). The price for ARTS after the ICO might increase depending on demand.
Minimum purchase
Minimum total investment (including deposit and final payment).
Number
You receive the Number equivalent to the amount you invested, or a collection of numbers for special amounts.
Added value (ARTS & Number)
Value gained by investing during this stage, assuming a price of €1 per ARTS after the ICO. Also includes the received Number.
Period
Start and end date for this ICO stage
---
Whitelist
During the whitelist phase you can register for participation in the presale. See 'Presale' below for details about the advantages that this offers you.
You can register for the whitelist by filling out the registration form. Once submitted, we will contact you with further steps.
---
Presale
Only investors registered for the whitelist are able to join this stage.
You will be able to reserve your 50% discount on any ARTS you purchase during the private ICO by making a deposit of 20% (or €200 minimum) of the full amount you wish to invest. Payment is possible using a credit / debit card or by using your crypto wallet.
As an example, if you want to purchase 2000 ARTS during the private ICO you will need to pay €1000 in total (because of your 50% discount). During this presale stage you will need to make a deposit of €200. During the private ICO you will need to pay the remaining amount of €800. You also receive NFT Number 1000.
You are also eligible to receive a bonus package containing special NFT Numbers and physical artworks by choosing any of the available 'bonus offers', for example, by making a €1 000 000 (one million) investment.
---
Private ICO
Anyone that participated in the presale will now be able to receive their reserved ARTS and Numbers by paying the remaining amount.
Investors:
– Register with Portis > transfer the rest of investment (minus already paid deposit) or transfer larger amount (for additional amount the price is 0.75) > receive ARTS cryptocurrency tokens > receive NFT token (which you picked at Presale or we give you a chance to pick from several selected Numbers if your previously selected number at Presale is not available). Users receive ARTS cryptocurrency and NFT to their wallets.
– If the rest of investment is not paid – the deposit is not returned and the reserved Number is released to the open market.
– If users want to invest more at this stage, they receive a 25% discount (price 0.75 for 1 ARTS) on extra investment for the same wallet address.
At the Pre ICO new investors can join (through new Whitelist registration for institutional investors with high value). For those new users price 0.75 for 1 ARTS.
---
Public ICO
During the public ICO everyone will be able to buy ARTS at a 10% discount (0.9 EUR for 1 ARTS) and will receive a NFT Number of their choice. But don't wait until last as no coins might be left and the public ICO may not happen or only be kept open for higher bids of established players.
---
For more information about ARTS, Numbers, NFT Art and the technical vision of our project, please refer to our whitepaper. Link below: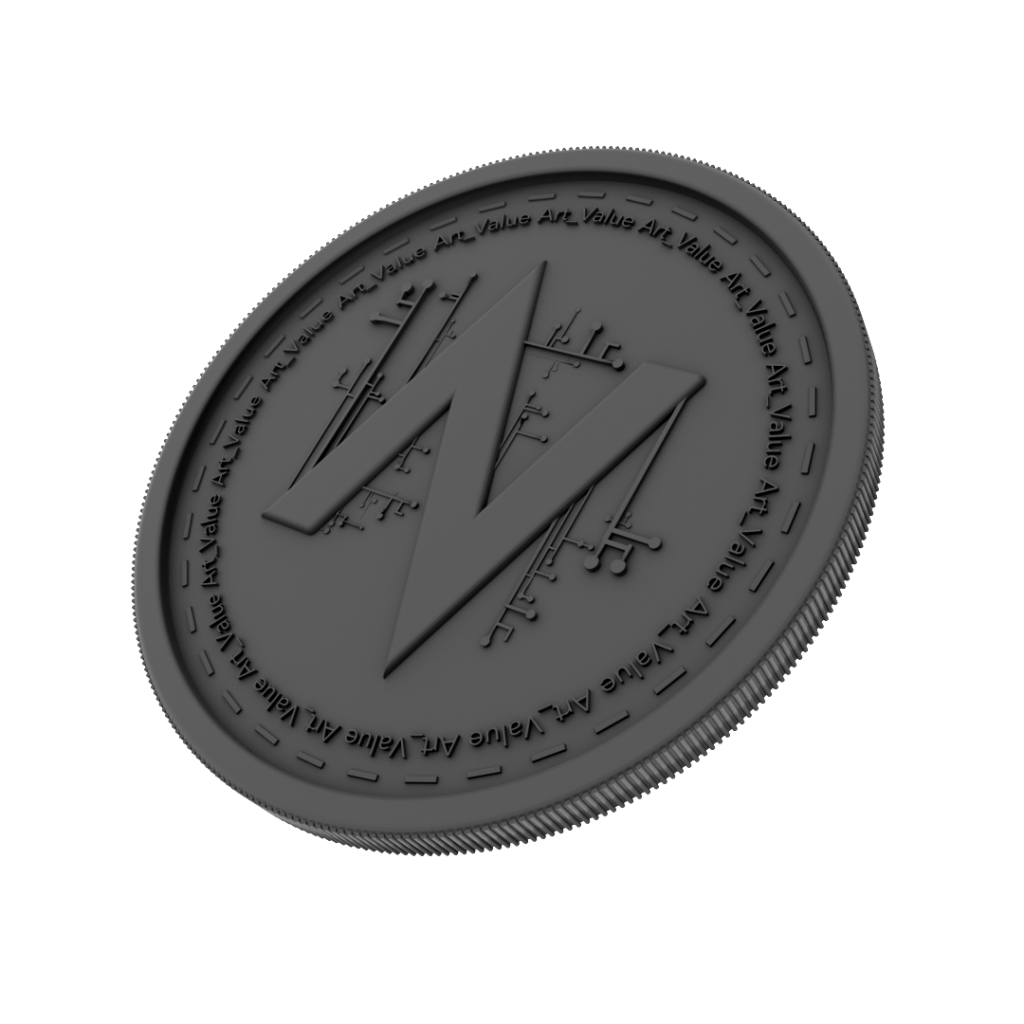 ---